The perfect GSM watchdog
Suitable where you have no power supply
Small special GSM module with thermometer and alarm function
monitors the temperature in the greenhouse or cottage
monitors the opening of doors or gates
monitors the shaking of a trailer, bicycle, caravan or motorhome
Special accessories only with us!
back cover with eyelet for carabiner and the possibility to use plastic straps for attaching the module
Wireless
Lifetime on 2 x AA lithium-ion batteries up to 1 year
Pre-installed
We deliver everything installed and set up
Security reports
Regular reports on temperature and watch/unwatch status
Additional features - input for external wired sensor
Possibility to connect an external contact and thermometer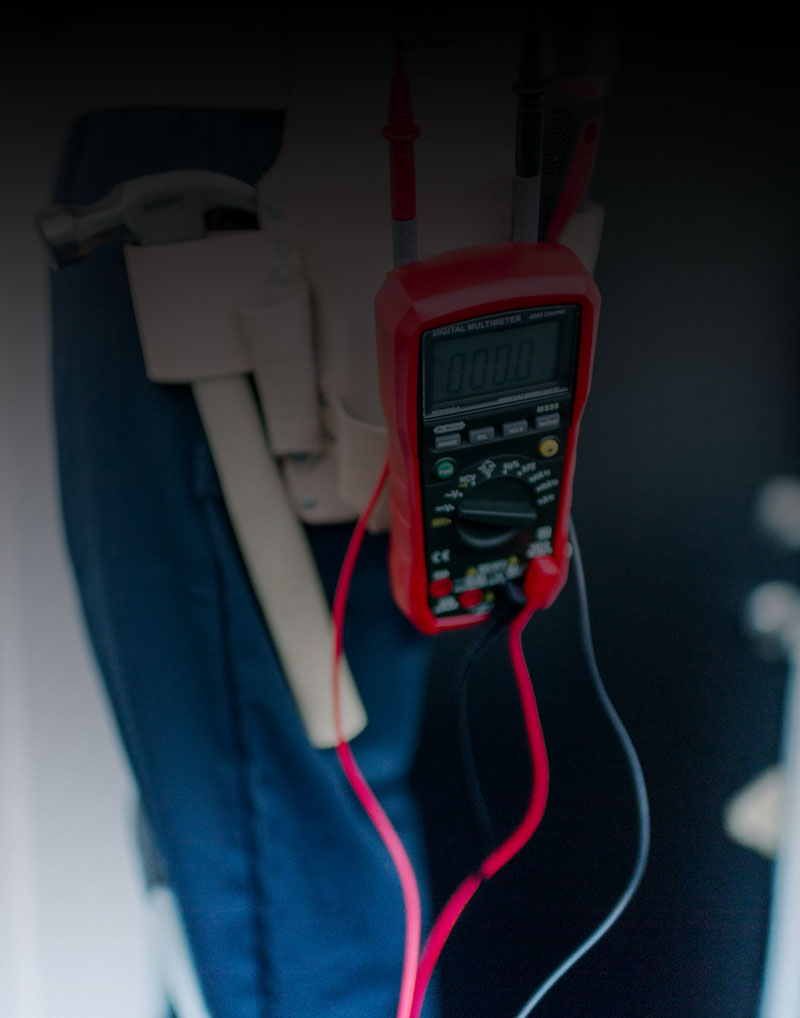 A few words about the manufacturer
Market leader in GSM communicators
Oxee builds on the successful range of GSM modules such as GSM AM, GSM AM MINI, GSM AM COMPACT and GSM AXEMAX in all variants. These modules have been reliably serving their owners since 2000 as alarm communicators, stand-alone alarms and also as controls for various appliances (heating, irrigation systems, entrance gates and barriers). Oxee is unique in that it does not need external power supply its operation is completely autonomous power supply is provided by two batteries. Oxee can thus be used in the garage, in the cottage or on various hatches where there is no 230V power supply.
Special service only with us!!
we will insert the nanoSIM of the operator of your choice into the device
we will configure the whole module for free according to your request on our Help-desk (

Submit a ticket – Configurator

)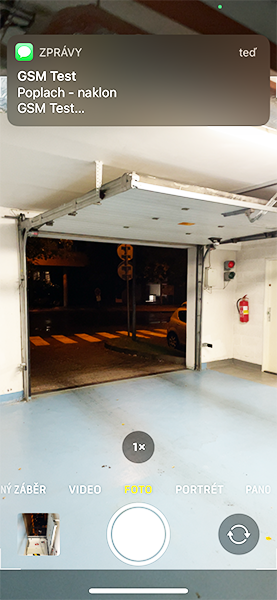 Garage
Wherever you need to monitor the door opening or just monitor the frequency of opening, you can use Oxee. You can use the built-in shock detector or magnetic contact. Oxee then informs you whenever the door is open. In case you are not interested in the information, use an external key fob and remove the Oxee. As a bonus you then have regular reports with the status of the magnetic contact, temperature and battery status.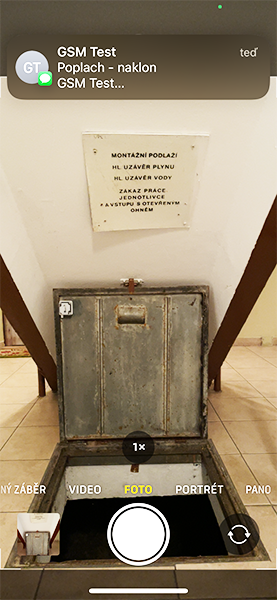 Common areas of SVJ and cooperatives
The Oxee can be used wherever you need to monitor the opening of hatches, door covers and various barriers, but for fire prevention reasons a classic mechanical lock cannot be used. Whenever a hatch, cover or door is opened, the SVJ committee receives information in the form of an SMS or a direct call. Periodically you can also receive an SMS with information about the opening/closing status of the hatch or door, temperature and battery status.
I have been looking for a way to secure the caravan, I never thought it would be so simple and effective. Thanks to the Oxee I have a peaceful sleep and I still have regular reports on my mobile about the temperature in the caravan and the status of the device. I am very satisfied.
I'm an avid collector of veterans, especially from WWII. When I was troubleshooting a problem with securing a veterans garage where I don't have 230V power I was recommended to use Oxee. Today I am glad for this choice I still have my veterans under control and I still know when I need to make winter/summer "transitions" of my equipment thanks to the temperature that Oxee sends me regularly.
Adress
Petr Veselý
ID: 87078015
VAT: not registered
Cíglerova 1083/18
Praha 9
198 00